Not all 'success' is created equal.
There are some wins that don't require as much prep. Yes, there's such a thing as succeeding without having all the answers or a well-thought-out strategy. But there are other 'wins' that cost everything to achieve it.
Once achieved, you have to restart the engine because of burnout, or it's time to try a new strategy to see what sticks next.
Sustainable success is different. Sustainable success is never a second thought.
It's always intentional.
It requires discipline, planning, and flexibility. Without these in place, your business will run you. (And business was never intended to be boss.)
If you feel like your business is running you and you need to streamline the week, here are some key things to keep in mind.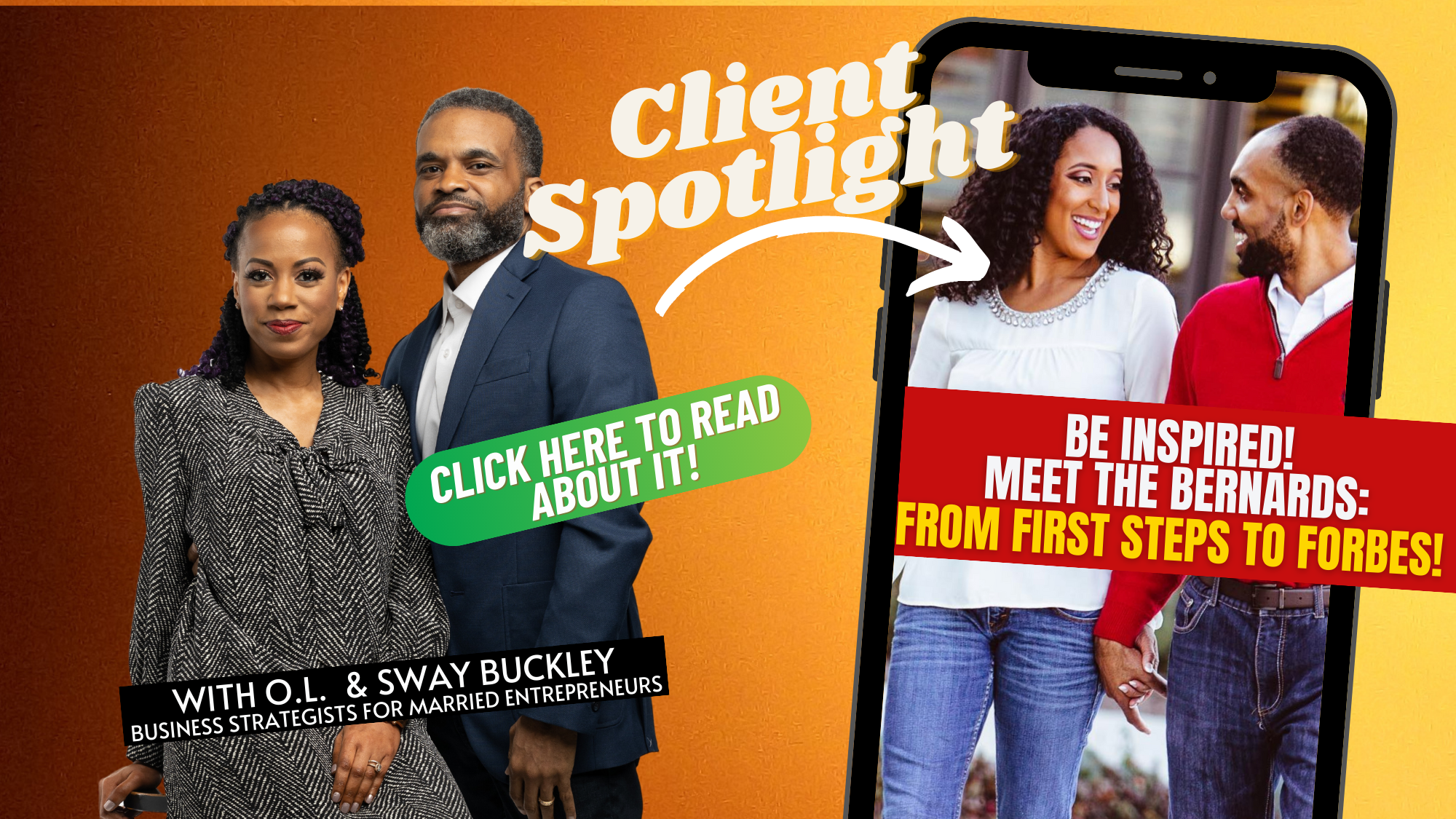 Envision the outcome: Clearly envision what you want Friday to look and feel like. What experiences would you like to have (in your control)? What accomplishments would you like to reach?
List priorities: Everything can't be number one. Discipline your focus to determine the number one priority for the week together for accountability. Then, do that two more times and share your results.
Delegate non-wealth role tasks: Just because you CAN do it, it doesn't mean you should. Based on your weekly priorities, determine what tasks you must focus on to accomplish those and then ask yourself, 'Is this the best use of my time?' It's a great litmus to use on each other too!
Schedule The Execution: This is the bridge step that often gets overlooked. If you don't have a schedule (meaning protected time) to execute your priorities, they will likely not happen. Take the step and put it in the calendar- you may have to move things around to get it down, but that's part of the process!
These steps are an intricate part of the Marriedpreneur Operating Systems. If you're a marriedpreneur couple seeking high-level business systems that streamline and scale, join the Q4 Finish Strong Masterclass. Learn all about it here.
Here's to living purposefully, powerfully, and profitably in sync,
O.L. & Sway